Welcome to Chessmates
A Colorado Chess Club
and largest scholastic chess club in Colorado!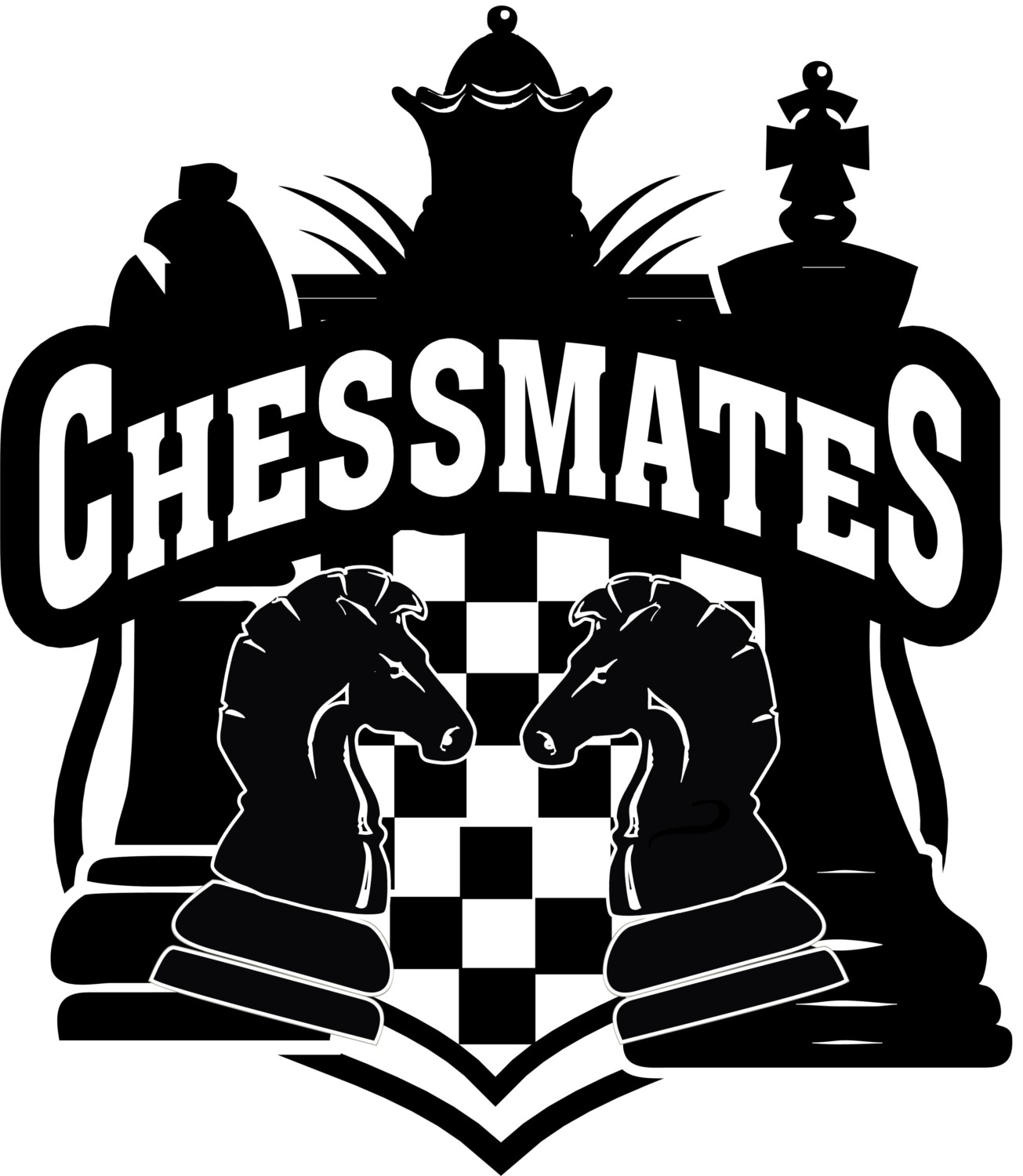 Chessmates began in Fort Collins Colorado in 2008 and now teaches over 1000 students annually. As a Colorado Chess Club, Chessmates provides camps, tournaments, private lessons, chess clubs and online chess instruction in Fort Collins Colorado.
Chessmates has gathered an amazing group of chess instructors and has produced many Colorado state individual champions and Colorado state team chess champions. We're proud of all our Chess Kids have accomplished!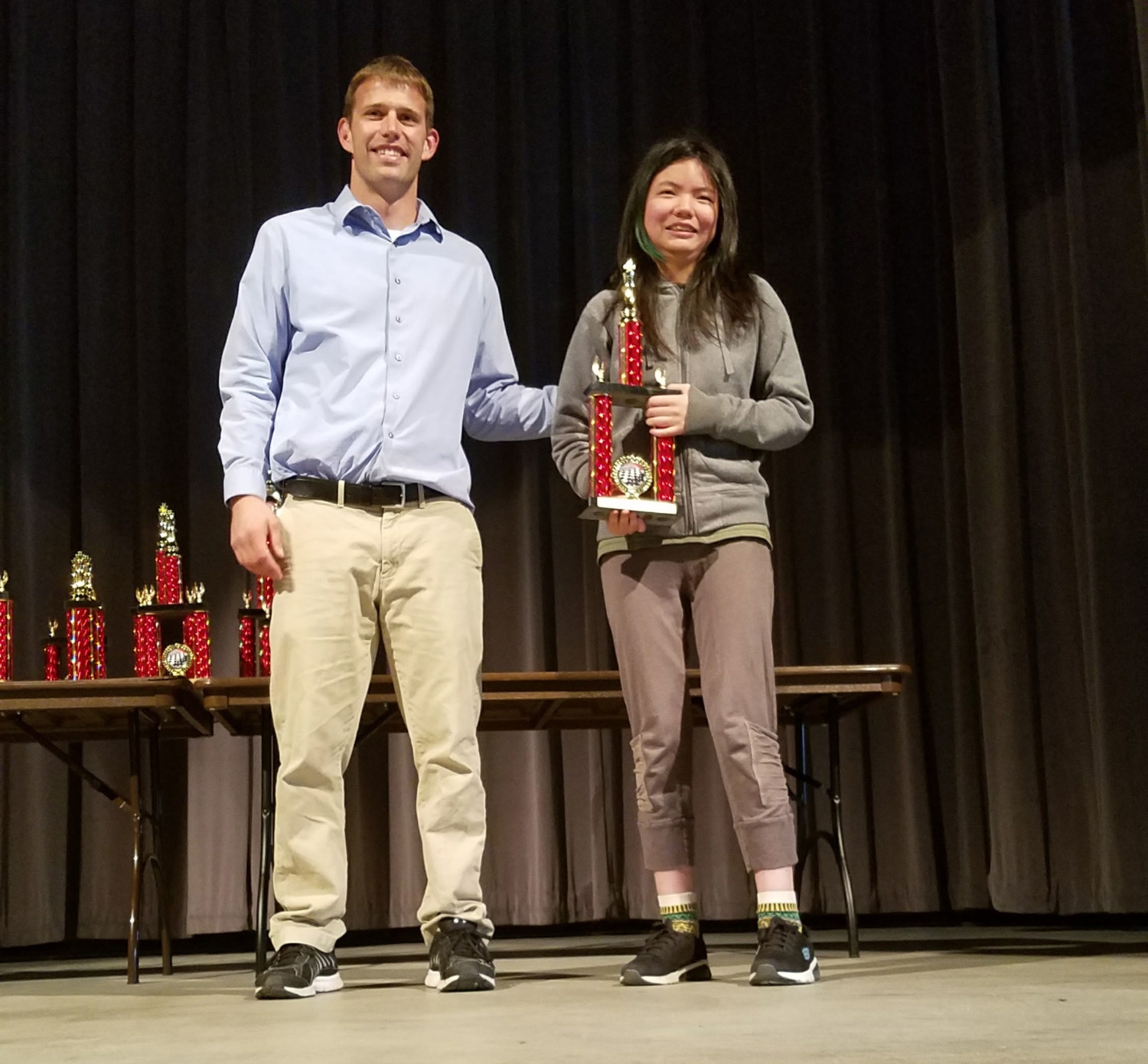 Our motto is – always be one move ahead.
We strive to teach kids the game of chess with a positive outlook and help character building along the way. We welcome students of all skill levels and encourage excellence. Chess has proven to be a great way to teach kids consequences in life as well as to improve math, reading, logic and problem solving abilities. We're proud to run our club and to teach as many kids as we possible can this great game.
We have a variety of different ways to get everyone involved with the game.
Homeschooler? No problem we have a club.
For Elementary, middle school, and high schools we have many clubs around Fort Collins Colorado.
We also offer weekly clubs that practice year round.  Monday and Thursday 5:00-6:30pm is our advanced club and Tuesdays 5:30-6:30pm is our beginner club.
Don't see your club in the list? We add new clubs every year and would be happy to find a way to start one at your school! Just contact us!
Need 1 on 1 advice to learn the rules, or looking to become a state champion? We can help with both of those via our private lessons.
Thank you for your interest.
Please contact us at info@chessmatesfc.com, or via our form if you have any questions.