Our second Scholastic Chess Tournament, Ruy Lopez, was held November 4.  We had over 150 players in 8 sections.
The day was fun of excitement and challenges and we'd like to congratulate all our players.
And who knew we'd have our first princess player?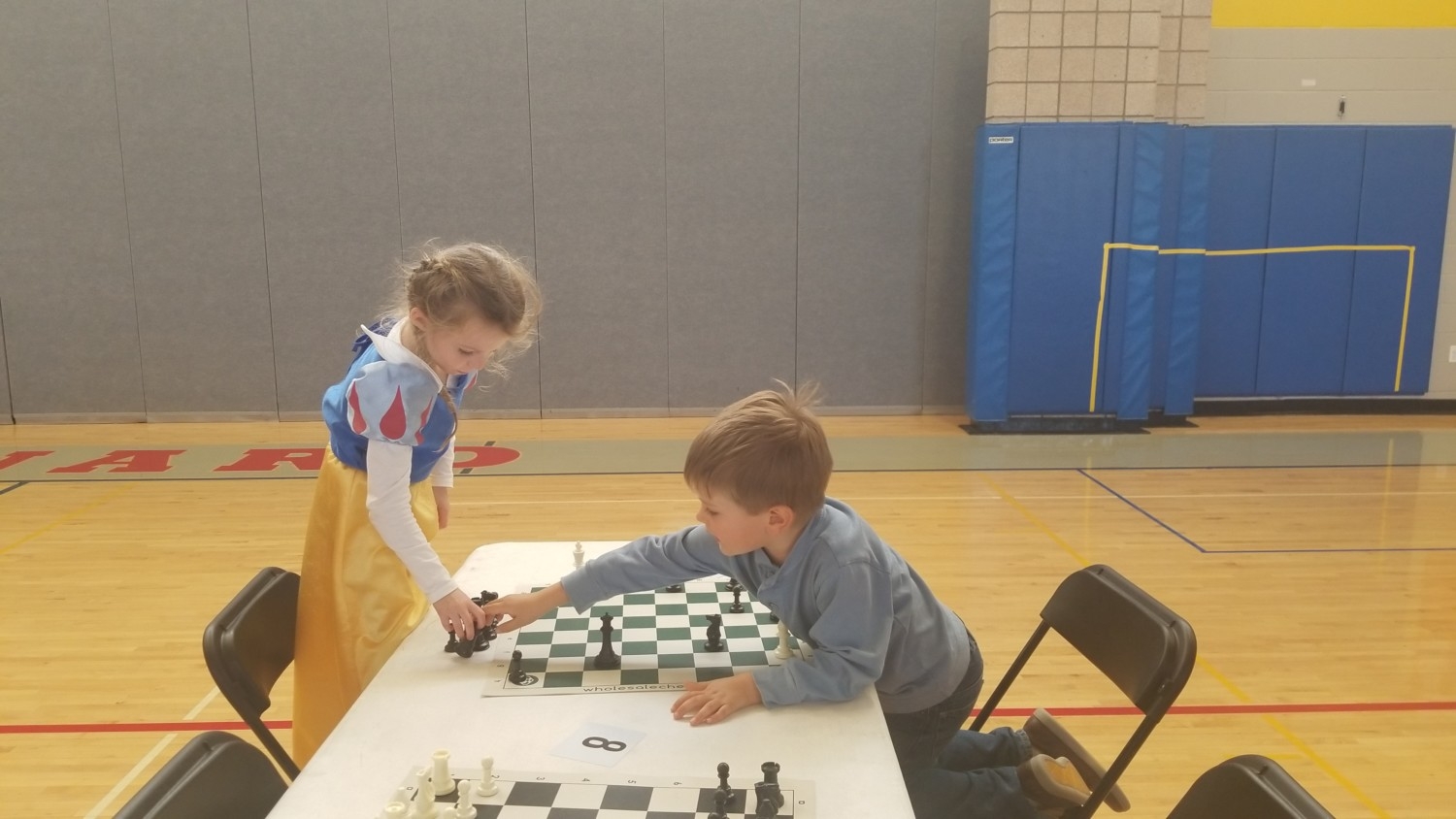 Full results can be found on Caissa Chess.
Ruy Lopez – November 4, 2017