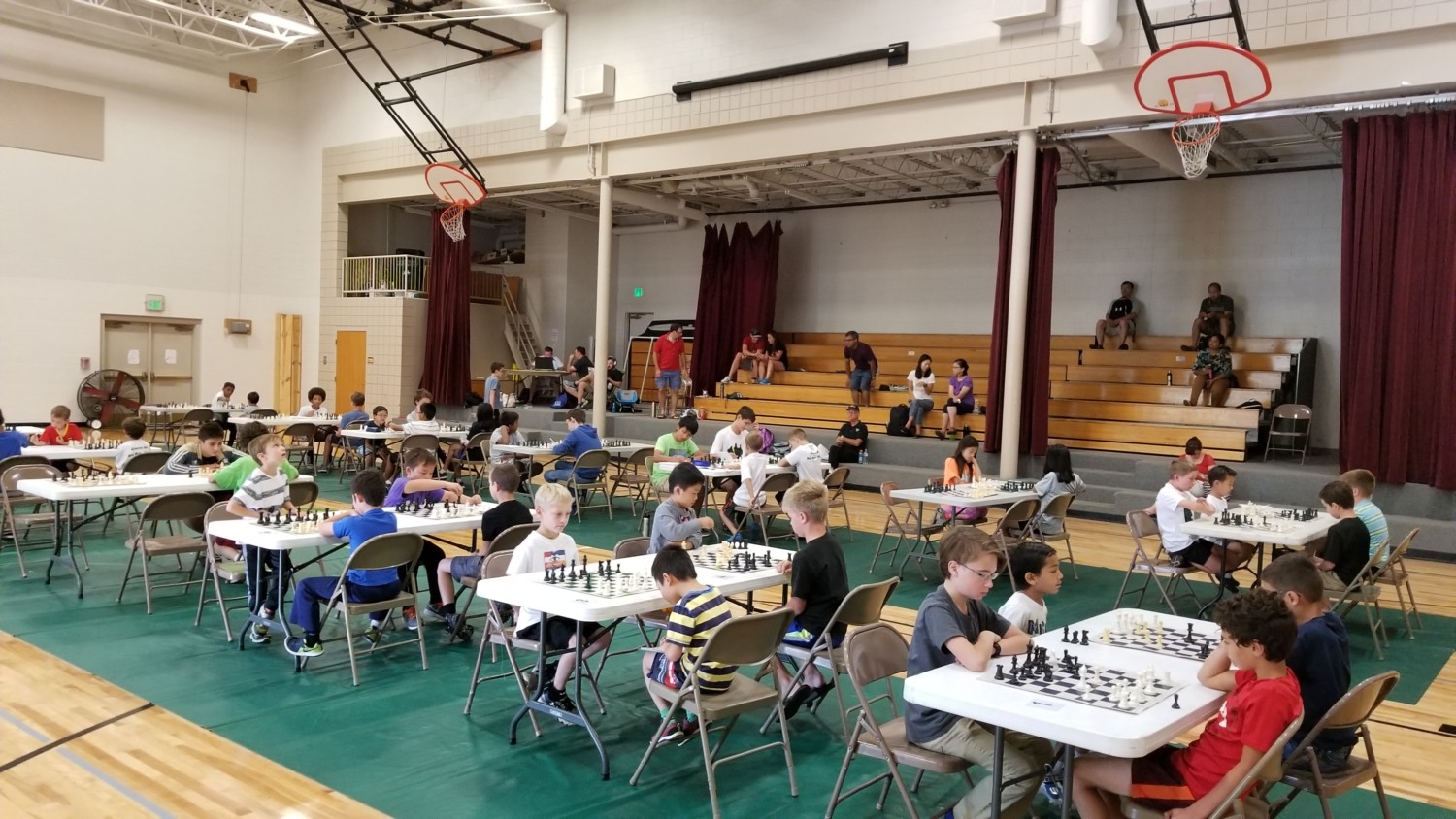 Every Summer, Chessmates holds a Summer Chess Tournament Series. These Summer Tournament series are smaller in number, but are still rated. And this Summer we had fantastic turnouts!
Our tournaments differ slightly in the Summer as we had  4 Rounds, 1 hour games (30 min/player), instead of our usual 5. For our higher level players we held Quads with 3 Rounds.
This past Saturday was our last Summer tournament and what fun we had. We witnessed great sportsmanship and high level of play. Congratulations to all who participated!
And congratulations to our winners! Full standing are here.
Don't forget our FALL TOURNAMENT SCHEDULE AND REGISTRATION is up!